It's Your Time To Thrive!
ORDER YOUR THRIVAL KIT TODAY
Downloadable Bonus Material At Link Below:
CLICK HERE
"Have love with everything you do, so love can follow you!"
- Alexis Nelson
WELCOME HOME!
YOU ARE IN THE RIGHT PLACE IF...
You are a soul sister in business.
You desire to live in passion and profit.
You desire to become your vision.

You desire heart to heart connections.
You desire to connect with soul sisters internationally.
You desire to align with a community of support.
You desire to be the change & create a new world.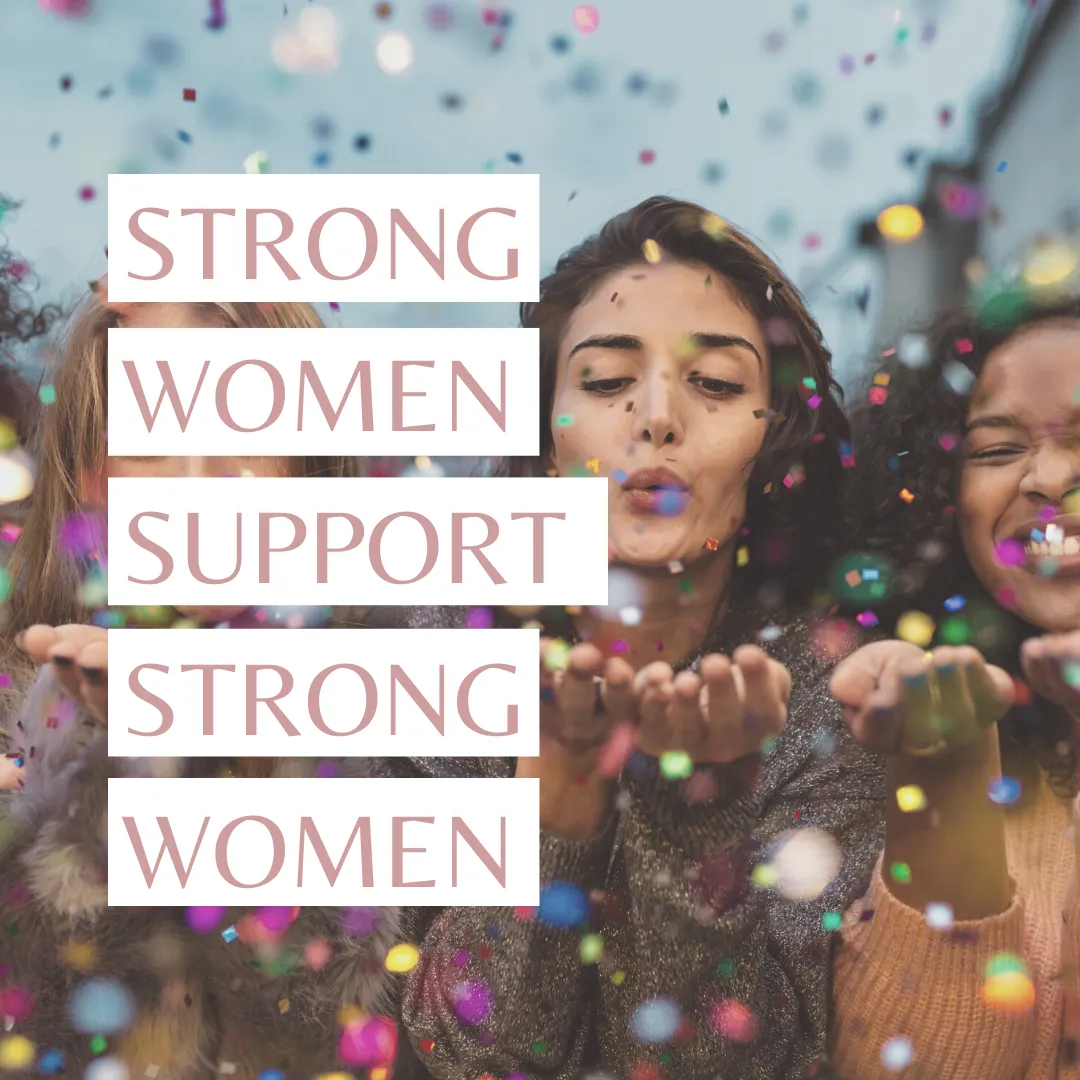 You are invited to our next,

 
 Celebration Call! 


  
Are you looking to move energy in a positive direction?
Are you looking to break the same cycle year after year?
Are you looking to be uplifted by like minded go getters?
Regret, stagnation, missed potential, self-doubt & loss of time are all results of INACTION. 
Become the version of you that you always knew you could be.
Drop habits, resentment and step fully into your light. 
Celebrate with us on our next weekly coaching call. 
Together we shine!
OPEN INVITE!
---
Why Feel Amazing Forever?


Understanding that this is a vibrational world first, is a start.
Everything we feel, think, do and say determines what shows up for us in life, literally. Feel Amazing Forever is about a lifestyle and mindset shift. It's a way at approaching the simplicities of everyday living so that it is healthy and loving to yourself and the Highest good of all involved. There really is a simple path to feeling good, inside and out. And it starts with your next feeling, thought, word and action. It's not easy, but it's simple to do. 
Feel Amazing Forever is about ACTION. We take our own action to share value based information for the expansion and positive growth for us all. We serve women, wives, mothers and business owners helping them ride the wave of life and allow the goodness they were born to have.
Our message to you: If you have a dream, then it's meant for you. There is no need to doubt whether you are worthy of it. The road to our destiny is paved by our desires.
'DREAM NO MATTER WHAT!'
At Feel Amazing Forever we have a saying, "Dream no matter what!." It means for when times are challenging we must dream more clearly to get out of them. Of course followed along with the right action plan. 
We hold the vision of your DESIRES and DREAMS as if they have already come to pass. 
Our passion is to encourage you for going after your biggest dreams by sharing knowledge from neuroscience, positive psychology and law of attraction.
With all that said in my personal opinion, we can live happily creating after. 
Read My Story
STAY CONNECTED


Get Resources, Motivation, and Guided Activities delivered to your Inbox:
It's Your Time To Thrive!
ORDER YOUR THRIVAL KIT HERE
Downloadable Bonus Material At Link Below:
CLICK HERE